Compatibility with eCommerce Platform Shoptet
We are glad to announce our company will now be represented on the Shoptet eCommerce platform, which will be beneficial for both sides. At WELL PACK, we understand the critical role that transportation and warehousing play in today's fast-paced business environment. Whether you're a small-scale entrepreneur or a large corporation, we are dedicated to providing seamless logistics solutions tailored to your unique needs.
Check WELL PACK Shoptet:     

Why Partnering with the Platform Will Make Us More Productive?
Shoptet is a comprehensive solution for creating and managing online shops. It allows users to be present online and offers a great, automated way of reaching out to new audiences. According to Shoptet usage statistics, there are 3.5 million shoppers per year and this allows companies to find their niche and reach out to new potential customers.
The Partners of the platform are carefully selected specialists, be they companies or freelancers, who excel in various e-commerce-related fields. The company thoroughly assesses its expertise and quality before they become part of the exclusive catalog. You can also get competitor insights in online platforms, which will provide you with valuable information regarding competitors.
What Does WELL PACK Offer to Its Clients on the Platform?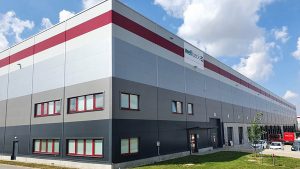 At WELL PACK, we specialize in offering our help in the field of warehousing, transportation, and fullfillment. It includes:
Warehousing (3PL and 4PL) services;
Logistics and transportation services;
Value-added services;
Pallet Service
Washing of reusable plastic packaging service;
and so on.
As we have already started collaborating with the online shops present in the Czech Republic, we invite your company to work with us as this opportunity will reduce your fulfillment costs, will simplify your reversed logistics, and improve the management of logistics of all of the processes. Contact us and our managers will reach out to you immediately.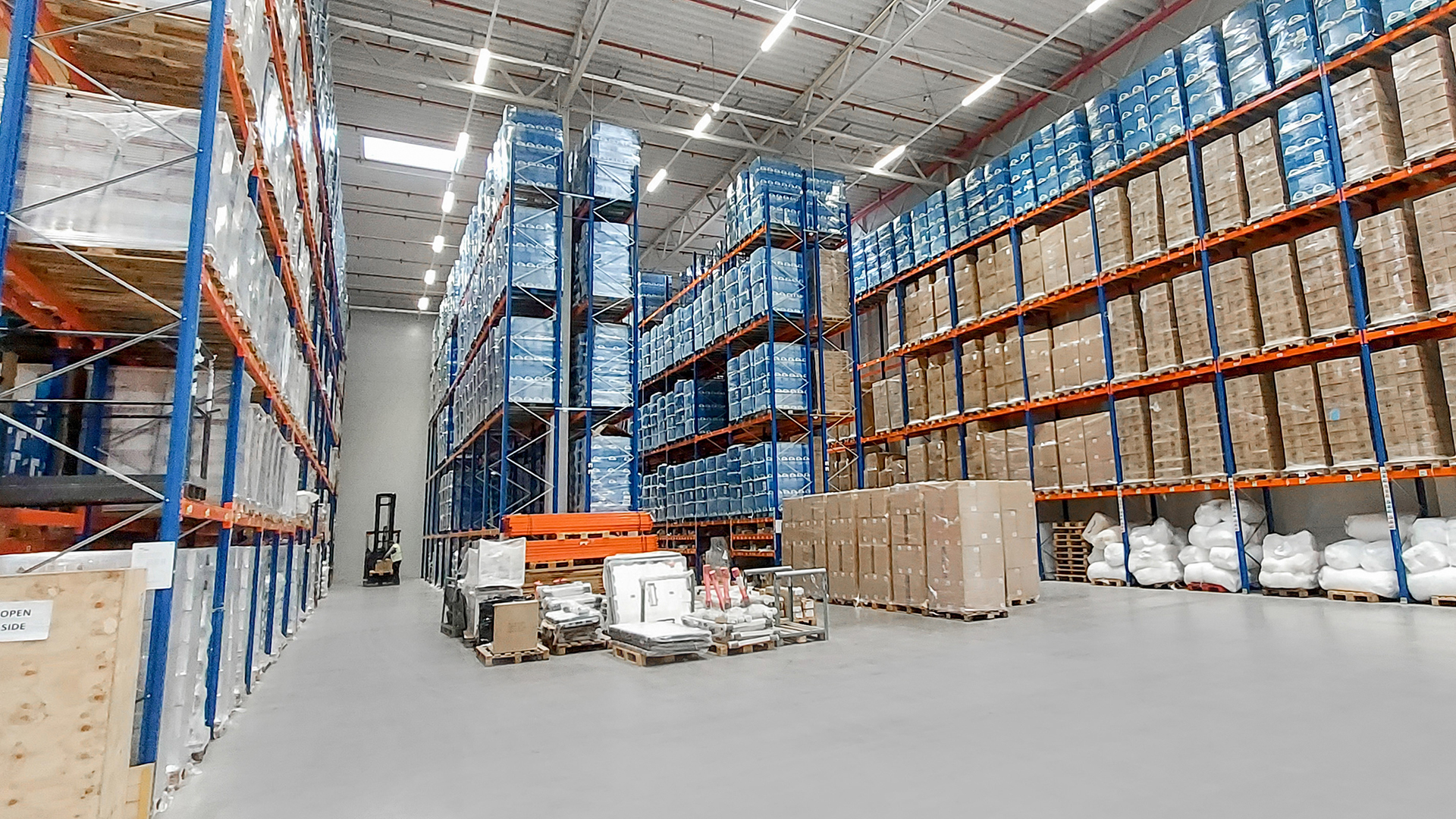 ---
TAGS: #WellPackTeam