WELL PACK services at every step: transportation, pickup, assembly, storage, installation of furniture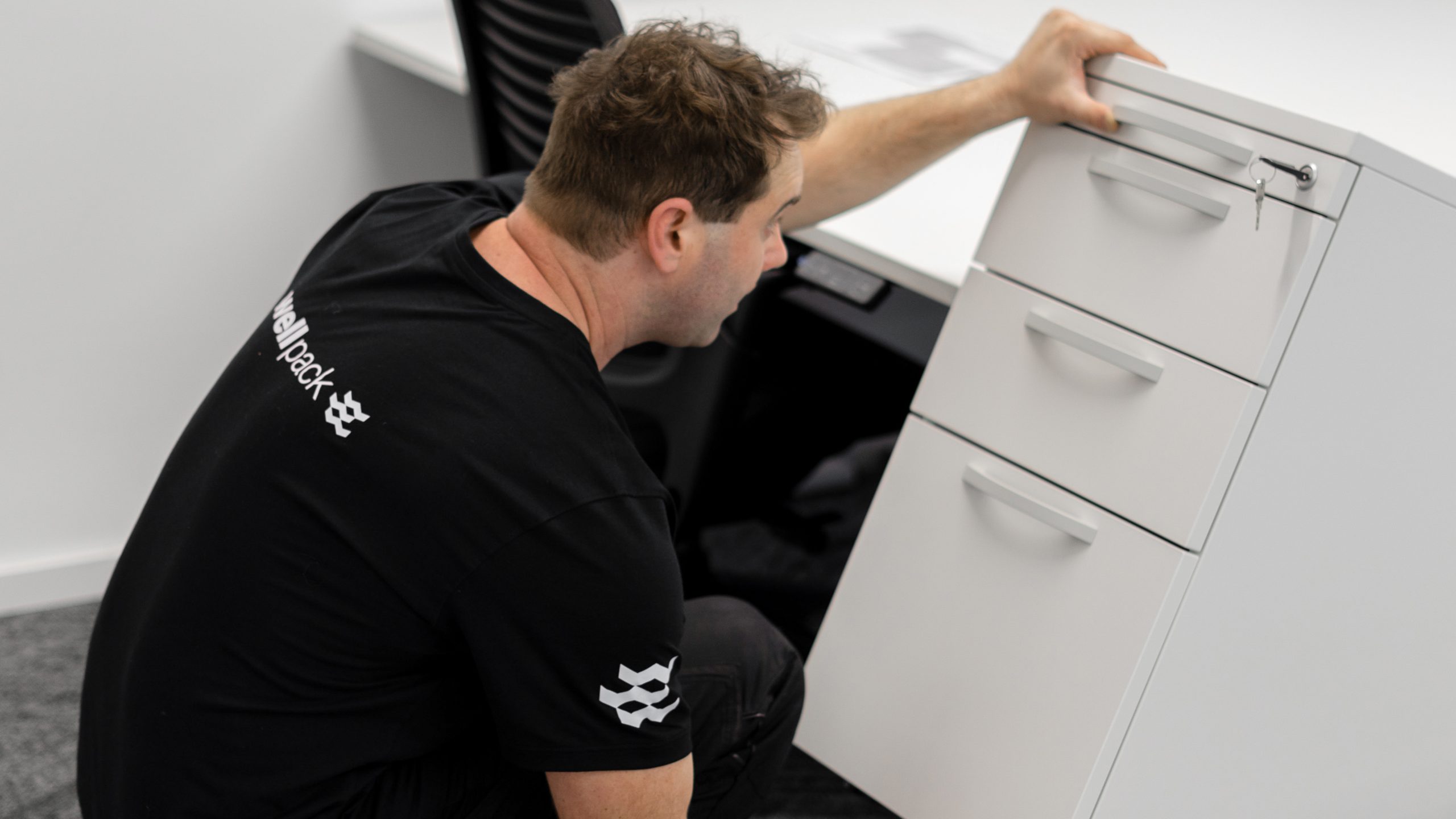 Welcome to WELL PACK, your trusted partner for comprehensive furniture transportation, assembly, and storage solutions. Our expert services cater to offices, hotel chains, restaurants, educational institutions, and more across all EU countries. With highly skilled professionals, state-of-the-art equipment, and a commitment to excellence, we offer unmatched services for all your furniture needs.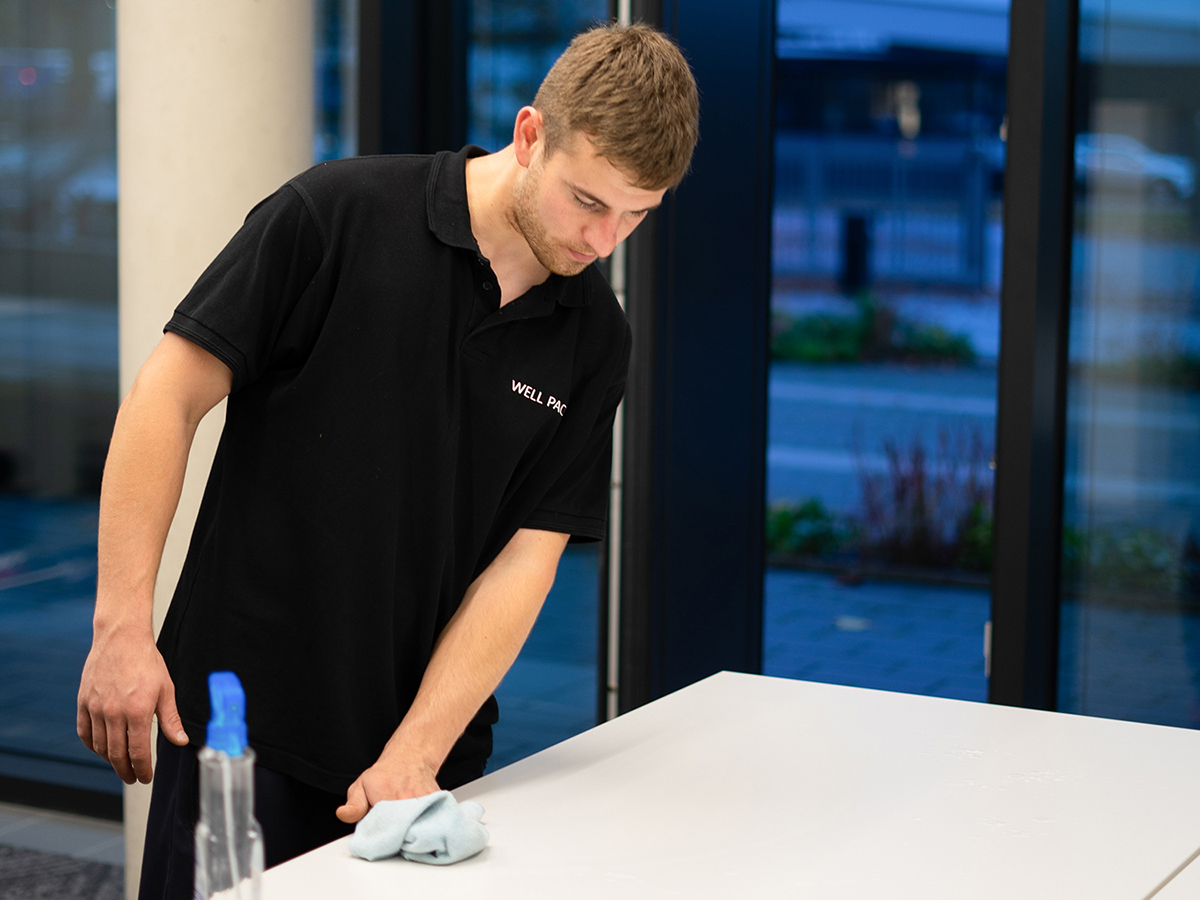 At WELL PACK, we understand that transporting, assembling, and storing furniture can be a challenging task. That's why we provide specialized services to ensure a seamless experience for our valued clients.
Our Key Services:
– Furniture Transportation: Our logistics experts handle the efficient shipping of furniture across the country, ensuring safe and timely deliveries. From one city to another, we take care of all transportation aspects.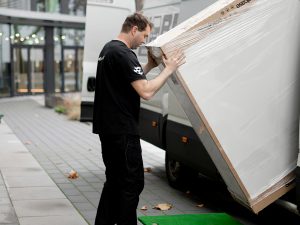 – Furniture Assembly Services: Say goodbye to the hassle of furniture assembly! Our experienced technicians expertly assemble furniture, saving you time and effort. Whether you own a hotel chain, restaurant, or educational institution, our comprehensive assembly services are tailored to your specific needs.
– Nationwide Furniture Shipping: With us, shipping furniture across the country is very easy. As a reputable furniture shipping company, we prioritize the safety and security of your valuable items during transit, ensuring they reach their destination in perfect condition.
– Disassembly and Repairs: If required, we expertly disassemble furniture for convenient transportation and perform light repairs to keep your furniture in optimal condition.
– Warehousing: We offer spacious and secure warehouses for short-term and long-term storage needs. Your furniture and other items are safe with us, allowing you to focus on your core business.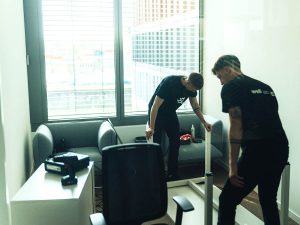 – Comprehensive Services: Beyond furniture-specific tasks, we provide packing, repacking, communications, cleaning, and landscaping services, offering a complete solution for your convenience.
Why Choose WELL PACK:
Outsourcing furniture transportation, assembly, and storage tasks to WELL PACK offers numerous benefits:
Expertise: Our specialized employees possess the skills and knowledge required for efficient and professional furniture handling.
Equipment: With state-of-the-art equipment, we ensure secure transportation and assembly, minimizing the risk of damage.
Project Management: Experienced project managers oversee every aspect, ensuring a seamless process from start to finish.
Long-Term Cooperation: We strive to build long-lasting partnerships with our clients, providing consistent and reliable services.
Time and Cost Savings: Outsourcing these tasks allows your business to focus on core activities, saving time and resources.
Stress-Free Solutions: Leave the complexities of furniture transportation and assembly to us while enjoying peace of mind.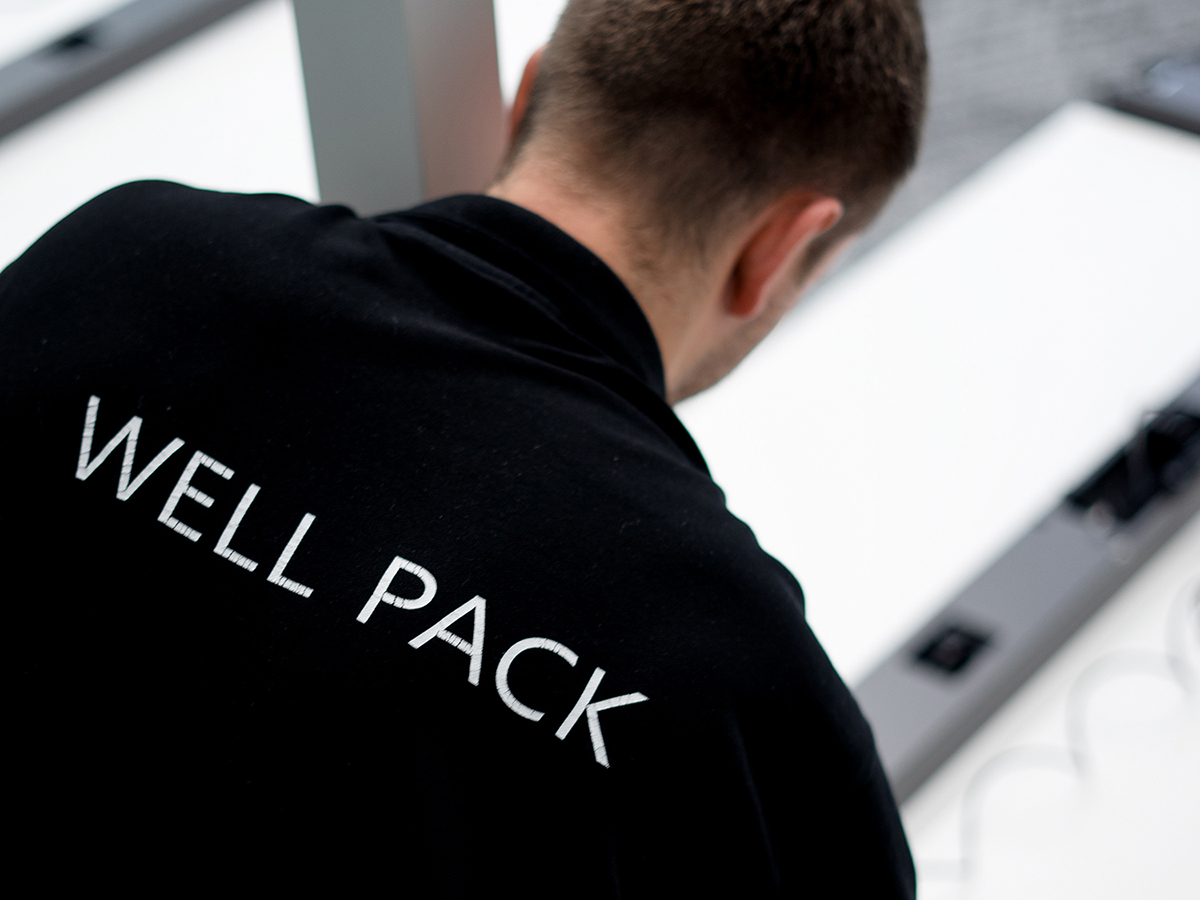 Experience the excellence of WELL PACK's furniture transportation, assembly, and storage services.
Partner with us for all your furniture needs and enjoy a hassle-free and professional experience.