WAREHOUSING
AND FULFILMENT SERVICES
Our 3 PL warehouses are always opened to our clients 24/7. We work with all types of businesses: online clothing and footwear stores, stores for building materials, furniture, bikes, scooters, boats and even snowmobiles.
Our warehouses are perfectly adapted for storing any goods and they are located in the most convenient places. You can easily find them in Czechia, France, Germany, Poland, or other countries.
We understand what type of warehouse storage you neednd provide a full range of opportunities related to order processing in our distribution warehouses taking full responsibility for the entire logistics chain.

Our specialists are responsible for any detail of the process, from racking up to printing and labeling.
These activities are especially popular among e-commerce business owners who need a pick and pack warehouse.
OUR WAREHOUSE SERVICES:
B2B and B2C order ful illment
Reverse logistics and returns management
Order ful illment for E-commerce
Pallet and package cross dock
Packing and dispatching consignments
Goods classification
Adding flyers and gif s to packaging
Payment collection
Printing and labelings
WE OPERATE IN 13 EUROPEAN COUNTRIES:
Austria



Belgium
Czech Republic
France
Germany
Greece
Hungary
Luxembourg
Poland
Romania
Russia
Serbia
United Kingdom
LOGISTICS AND
TRANSPORTATION SERVICE
Every day our trucks carry various goods of various weight and size in many directions. 
Our own large truck fleet allows us to avoid delays and deliver orders in time. This is very important for 3pl logistics and freight forwarding companies.
Operating as a logistics company in Europe, we are always ready to help you to carry your goods in any direction.
Strong partnership with local transportation companies within European countries helps us to keep prices as low as possible.
As our clients, you'll have an opportunity to reduce total logistics costs with us as we over a variety of solutions for the smart logistics. We'll optimize your costs, set the best prices for transportation, and provide a personal logistic manager.
WASHING OF REUSABLE PLASTIC PACKAGING SERVICE
We'll optimize your costs, set the best prices for transportation, and provide a personal logistic manager.
2 000 000 000 of crates totally and 300 000 000 of crates annually are washed by our workers as we specialize in washing of reusable packaging.
WE OFFER A FULL COMPLEX OF CRATE WASHING:
Pre-wash
Main wash
Rinse
Drying
Disinfection
Steam cleaning
Transpor ation
Customized services of washing according to the clients' needs
WELL PACK specializes in washing of plastic packaging meeting all the highest standards of cleanliness. Reusable plastic box became a more ecological alternative for single-use containers.
They are especially demanded in the food industry and we will provide you with the best results when cleaning RPCs.
And besides that, we offer storage, transportation, and repairing of your plastic packaging.
We understand the importance of container cleaning in food processing.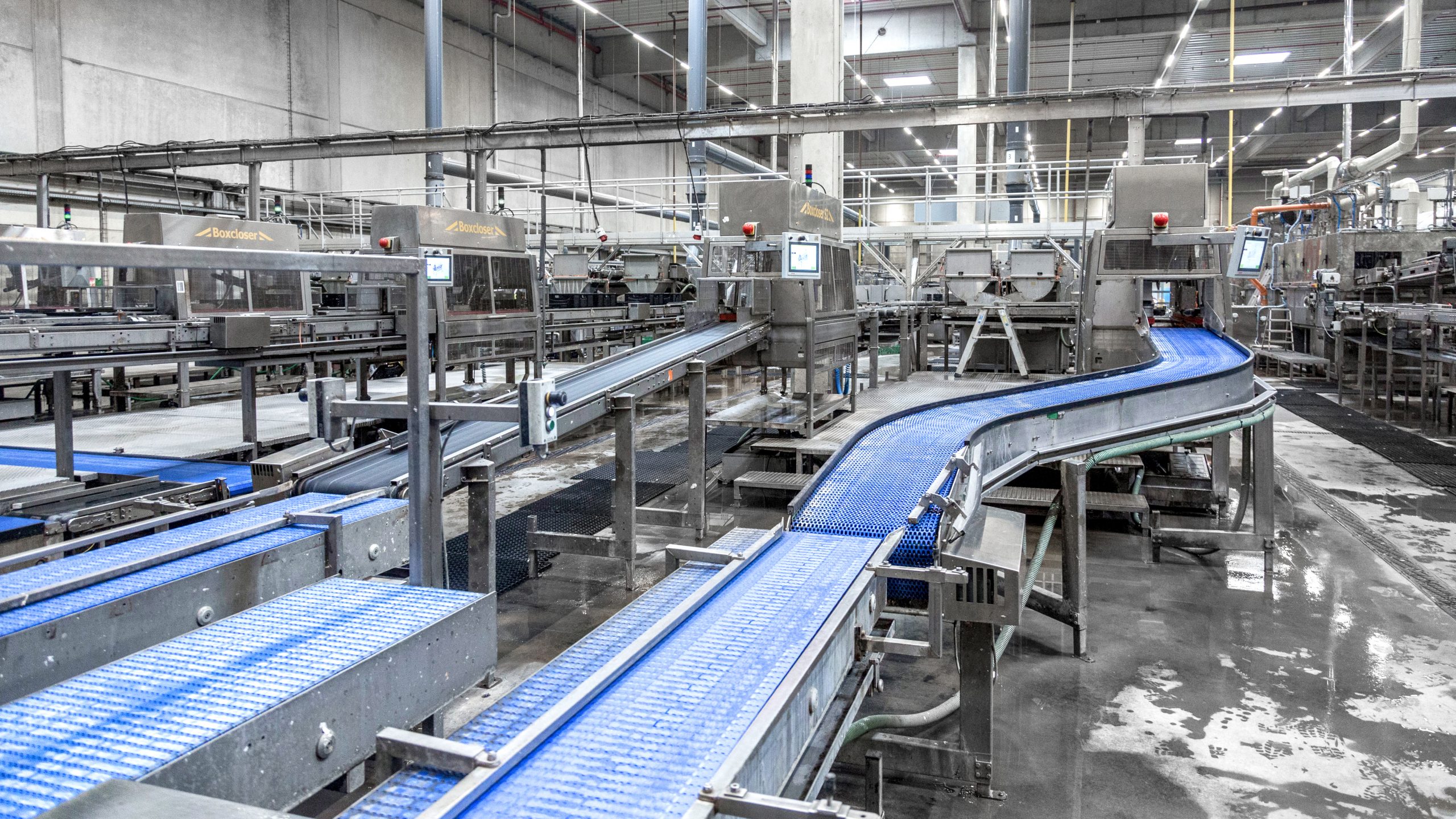 You don't have to worry no longer about the cleanliness of the recyclable plastic food containers in your production.
We provide a full cycle of cleaning reusable plastic boxes. They will be washed, steam cleaned, and tested for bacteria. And after that we will deliver your clean boxes back to your place. 
Only high-quality detergents and equipment from the top manufacturers are used at our facilities.
WELL PACK / Value Added Services
VALUE ADDED SERVICES
As a third party logistics company, we provide not only basic set of operations like warehouse delivery to its clients but the complete logistics service. Our team works to enhance your competitiveness and make your supply chain more effcient.
OUR VALUE-ADDED SERVICES:
Sorting
Measuring
Assembling single goods into customer packaging
Repairing damaged goods
Labeling, Marking of goods
Erection of displays and filling them with goods
Completion of cloth sets
Checking the completeness
Checking the functionality of goods
Quality assessment / control
Classification of goods
Set lements on customer accounts
Cleaning of goods
Refreshing goods
Adding at achments
Packaging of goods
Restocking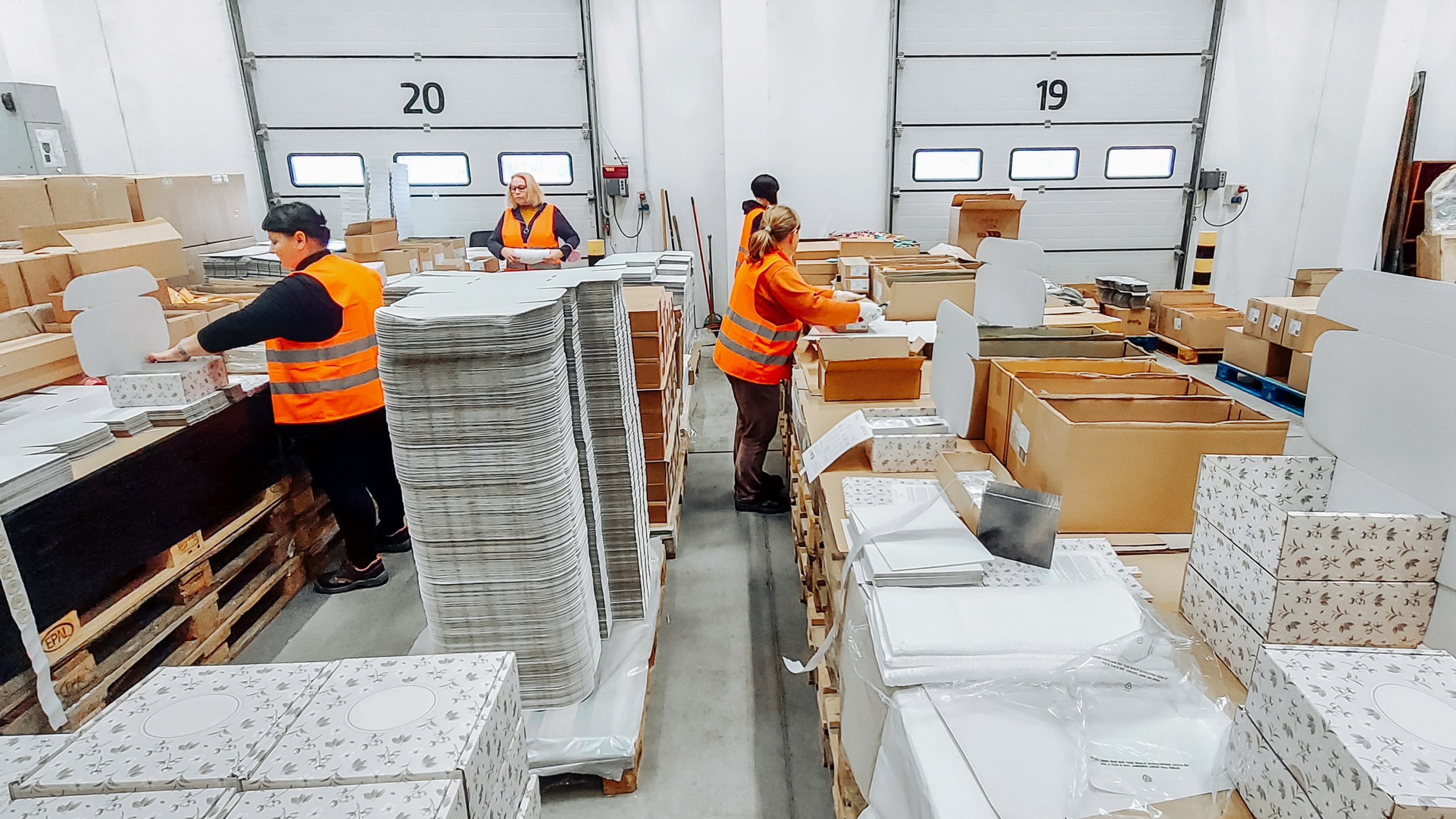 We build strong and long-term partnership with e-commerce business. The e-commerce warehouses are in high demand as they provide an opportunity for businesses to expand geographically. And the reverse management service makes the work of online stores much easier. Our firm is glad to satisfy the demands of both online and offline clients.
WELL PACK / Mobile Washing
MOBILE WASHING AND
STEAM CLEANING SERVICES
Our mobile washing, steam cleaning, and detailing service is the best solution for those who own large vehicle fleets. If you are an owner of a logistics company, taxi pool or delivery group with lots of cars, you'll appreciate the convenience of this proposal.
OUR MOBILE WASHING SERVICES:
Exterior
Trucks and utility vehicles
Passenger cars
Vehicles intended for the carriage of passengers by public


Interior
Cleaning
Disinfection
Renovation
Cleaning of vehicle interiors
Professional wet cleaning of vehicle cabins


Other related services
Waxing of vehicles
Interior beating
Complete car renovation
Disinfection of transpor ation areas
Fleet washing
Disinfect air-conditioning systems
Don't think that we can wash the trucks only. We have also the cases in our portfolio when we washed even with train carriage!
Mobile cleaning is intended not only for cars and big trucks. This also includes cleaning of building exteriors and disinfection of the interiors of various premises like offices or warehouses.
You can order cleaning of any room; we will come with our equipment and do all the work.
You'll save time and money with our commercial truck wash!
WELL PACK / Banana Packing Support
BANANA PACKING
SUPPORT
In 2021, we started our activities in South and Central America. Today,
our managers actively consult the fruit companies there.
We support the banana packing for export in different locations, mainly in Central and South America, as well as their transportation to Europe. Our experts help to deliver banana in plastic packaging without damages and in the fastest way
OUR BANANA PACKAGING
CONSULTING SERVICES
Weighing and measuring
Banana grading
Washing and disinfection
Marking
Consul ation – WELL PACK exper s consul on the packaging of bananas into reusable plastic boxes. We introduce a better packaging method proven by experience.
Packaging
Transpor ing within the country of origin
Sea freight
Transpor ing within the customer's country to the wholesale fruit warehouses
Transpor ing to retailers
Our company offers RPCs as a specific packing for export of banana that has all the good qualities of a cardboard box but is more environmentally friendly and safer. Using it, we help to preserve nature. 
RPCs can be reused many times, they do not generate additional waste like cardboard boxes, and they are much easier to use.
And these plastic boxes are more healthful than their paper analogues.
WELL PACK / Office Relocation Service
OFFICE RELOCATION
SERVICE
We'll ensure the effciency of the entire process of offce shifting services from the project planning up to technical support.
Commercial offce relocation will be absolutely painless for you with our experienced movers. They will provide absolute safety of your assets and do their work in the fastest way reducing downtime.
We move offce furniture to your new location making transition as smooth as possible. Our specialists provide disassembling and packing, installation and reconfiguration in the new space. You can always take advantage of our warehouses if it is necessary during offce removals.
OUR FURNITURE
MOVING SERVICES
Project planning and management
Disassembling and packing
Taking the furniture at the point of depar ure
Transpor ation to the destination point
Installation/reconfiguration in the new space
Storage in our warehouse if necessary
Coordination of recycling and disposal programs
Effective technical suppor throughout our cooperation
After the work is finished, we take care of the remaining paper garbage. All unnecessary papers and cardboard boxes will berecycled and reconverted into new products with no harm to nature.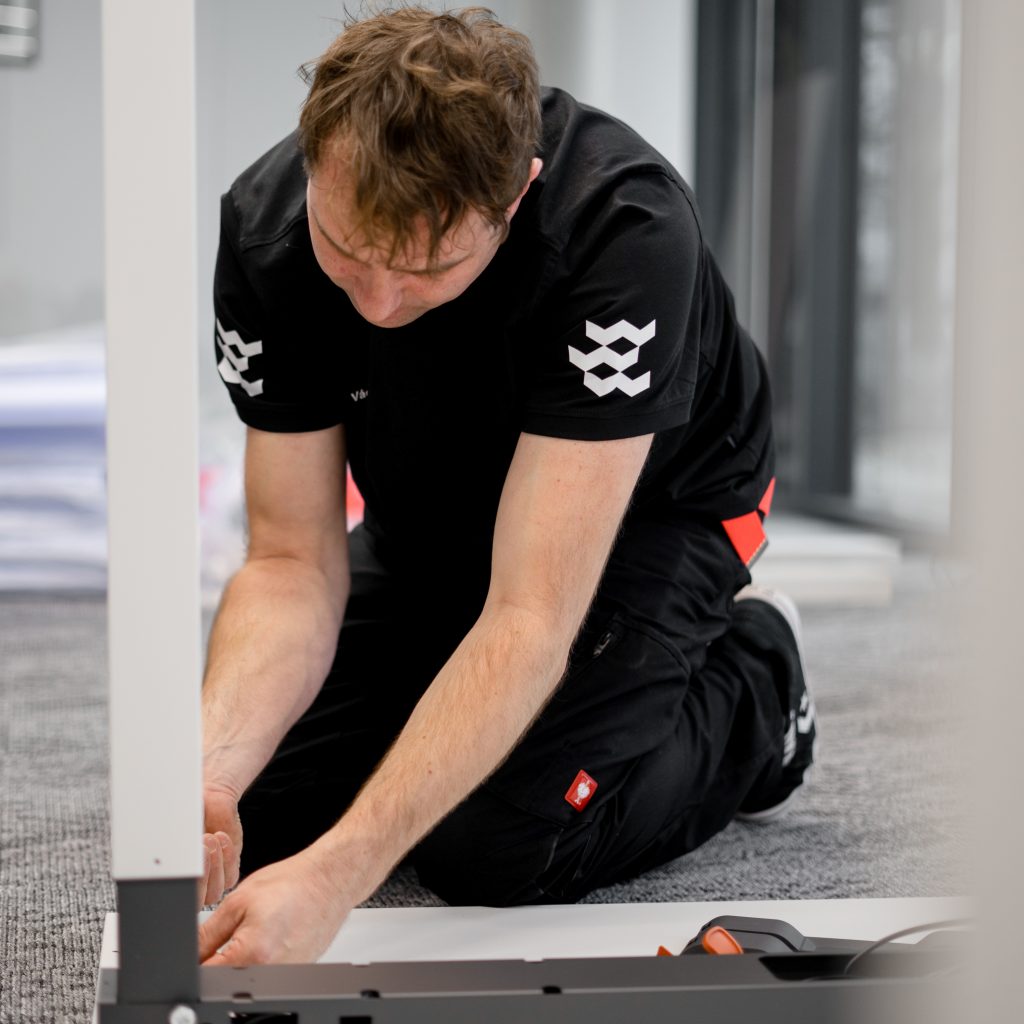 WELL PACK / Packaging Materials
PACKAGING
MATERIALS
Every day, we deliver various types of packaging to warehouses, shops, offices, schools. You can always rely on us if you need boxes to store your goods in a warehouse, air-bubble film to protect your parcel from damages, and adhesive tapes for packaging or some office needs. We'll provide your office or accounts department with paper of different formats and sizes.
TYPES OF PACKAGING
MATERIALS YOU CAN BUY:
Adhesive Tapes
Special Adhesive Tapes
Printed Packaging Tapes
Paper Edge Protectors
Cardboard Ar icles
Paper Tubes
LDPE/HDPE Foil;
Flexoprinting
Stretch Foils (LLDPE)
Foam Polyethylene and
Protection Profiles
Protection Foil
Binding Bel s
Bubble Foil
Carton-Plastic Boards
Absorbable Cardboard
Articles
Special Packaging
You can always order large batches of any packaging for all your needs. Various shapes, sizes, and colors are available for our clients at very attractive prices. We can organize a delivery of packaging to you on a regular basis.
And of course, we always have extra festive packing for those corporations that want to make pleasant gifts to their employees and clients.
WELL PACK / Pallet Service
WELL PACK is a reliable partner for thousands of clients throughout Europe. New technologies and individual approach are the cornerstones of our business strategy. Our services include all types of operations with euro pallets and our customers' satisfaction is our main purpose
We offer these types of pallets:
EPAL PALLETS
UIC EUR PALLETS
CP
DÜSSELDORF PALLETS (DD PALLETS, DHP PALLETS)
UK STANDARD/INDUSTRIAL PALLETS
ONE-WAY PALLETS
ATYPICAL PALLETS
INDIVIDUALLY DESIGNED PALLETS
Our Pallet Services:
Sale
Inspection and sorting
Repair and renovation
Rent and lease
Disposal and recycling
Repurchase
Control of availability
Design
WELL PACK / Import & Export of Exotic Fruits and Vegetables
IMPORT & EXPORT OF EXOTIC FRUITS AND VEGETABLES
Our company delivers fresh organic fruit to such countries as Germany, Austria, the Czech Republic, France, Romania, Great Britain, and others. We are looking for business partners who are ready to spread the ideas of healthy nutrition and organic food in Europe. We are open to new partnerships as an organic fruit supplier to food companies, supermarkets, store chains, fruit and vegetables exporters.IMPORT & EXPORT
OF EXOTIC FRUITS AND VEGETABLES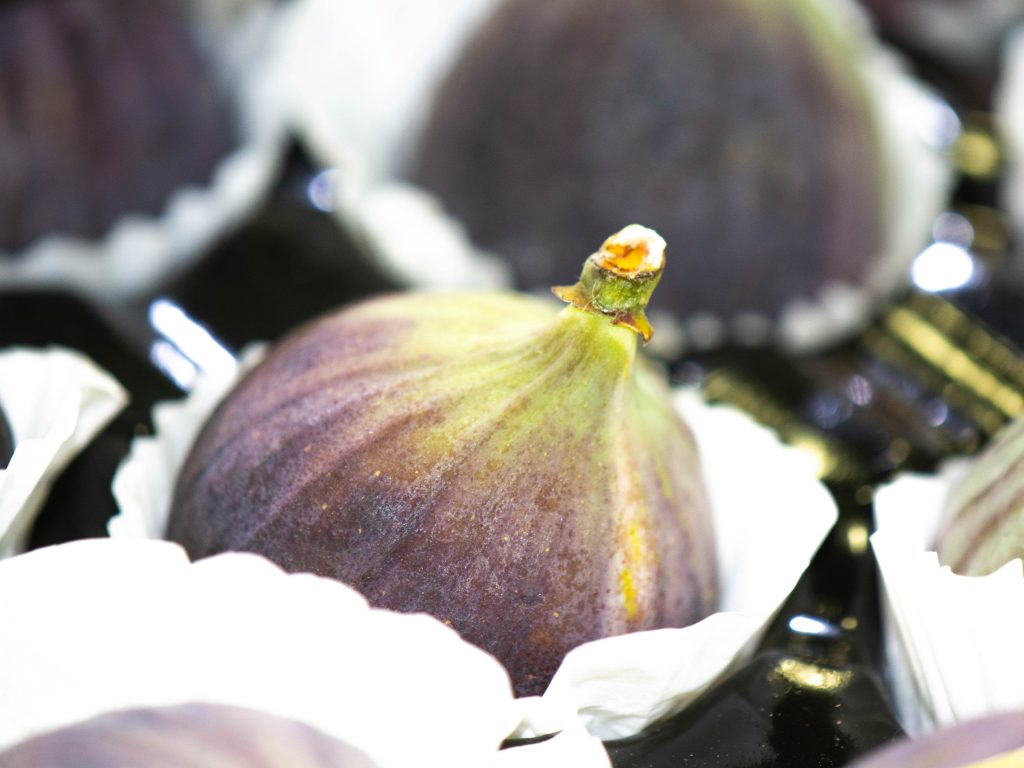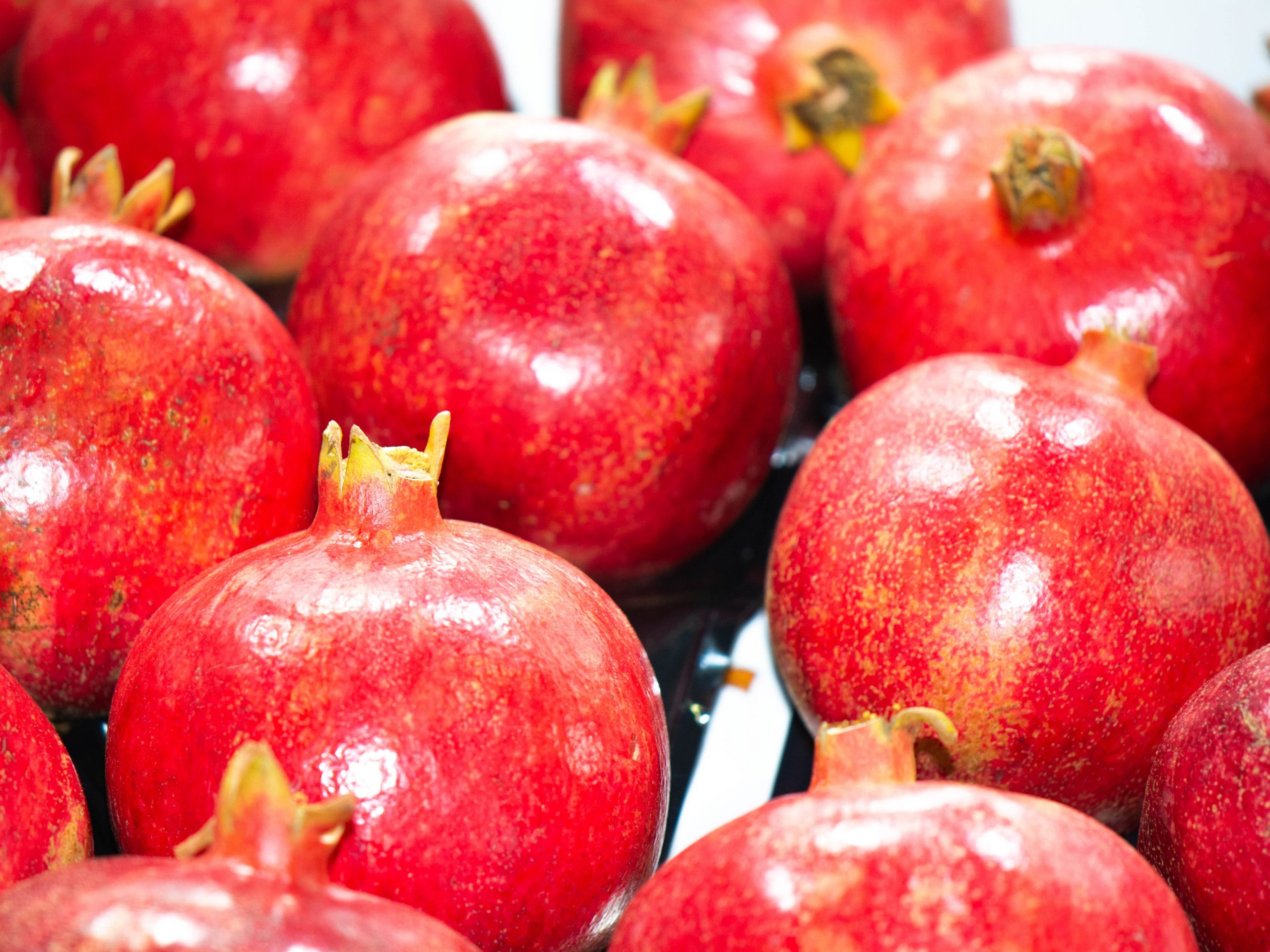 We offer the following fruits kk:
Cactus Fig
Carambola
Cherimoya
Feijoa
Granadilla
Jackfruit
Kiwano
Kumquat
Lychee
Mangosteen
Maracuyá
Medlar
Passion Fruit
Pepino
Physalis
Pitahaya
Pomegranate
Rambutan
Soursop
Tamarillo
Tamarind
WELL PACK
 / Municipal Services
MUNICIPAL SERVICES
We offer various utilities throughout the Czech Republic all year round. Improvement works are carried out both manually and with the help of special automated tools.
 All Year Round
Grass cutting,
Mulching,
Permanent weed removal,
Gardening work
Garbage removal
Road maintenance
Landscaping
Facade washing
 etc
WELL PACK / Dishwasing Service
DISHWASHING SERVICE
Dish cleaning service is complicated and automated process that includes such steps:

Pre-wash

Main wash

Rinse with pure water

Drying

Special disinfection

Careful steam cleaning

Transportation to our facilities and back

Customized services of washing according to the clients' needs
WELL PACK is a reliable partner that can offer you such benefits:
Availability. Geographically, we are present in 12 countries.

Flexibility. We have enough staff to cover peaks and you can be sure that we are always able to fulfill your order.

Compliance with the stringent hygiene standards. We have all necessary certificates to confirm the high quality of our dish washing service including HACCP.

Sustainability. Due to our modern equipment, we use less energy and water, and we apply only high-quality detergents that are the most harmless for nature.