WELL PACK'S Traditional Football Match Took Place in Poland
Football matches between WELL PACK's teams have already become a good tradition. This time several company's departments participated in this game. All participants were determined to win and to have fun. The players were especially excited in the run-up to the World Cup.
The executives of our company understand the importance of joint arrangements and interaction between the employees beyond the work activities. That is why they always try to find the way to involve their workers into interesting communications and interactions like team games. This helps the employees to feel a part of the team and it is just funny and interesting.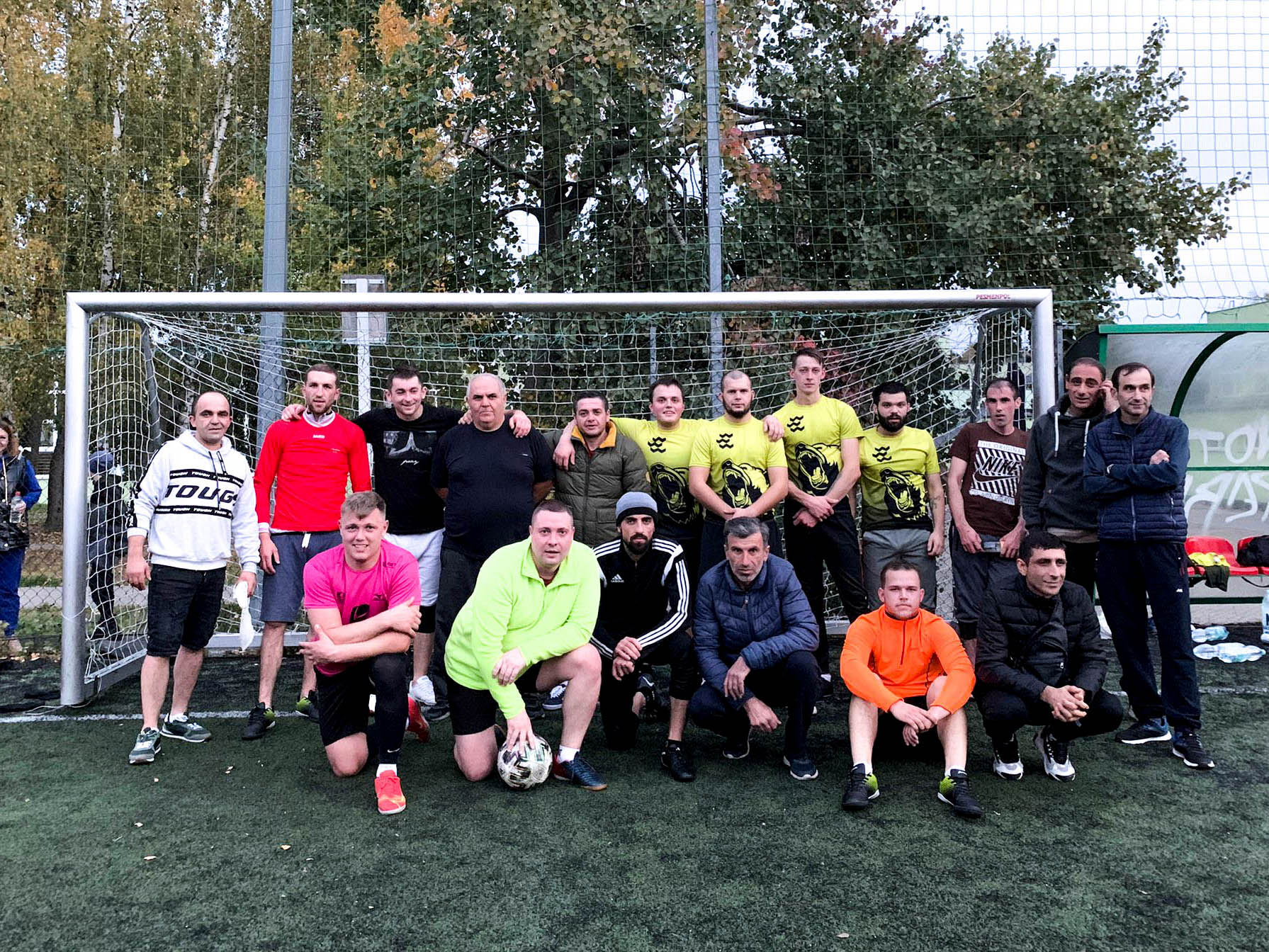 This time was no exception. Our guys willingly supported this initiative, and the friendly match was held in the atmosphere of fun and joy. The match ended in a friendly draw 4:4.
After the match, the organizers did not change another tradition and celebrated the results all together. The guys were tired a bit but nevertheless, they were satisfied and enjoyed this game.
We are looking forward to the next play as we are sure that such events should be held regularly and as often as possible
---
TAGS: #Football #WellPackTeam