Fulfillment Center VS Warehouse VS Distribution Center: What's the Difference?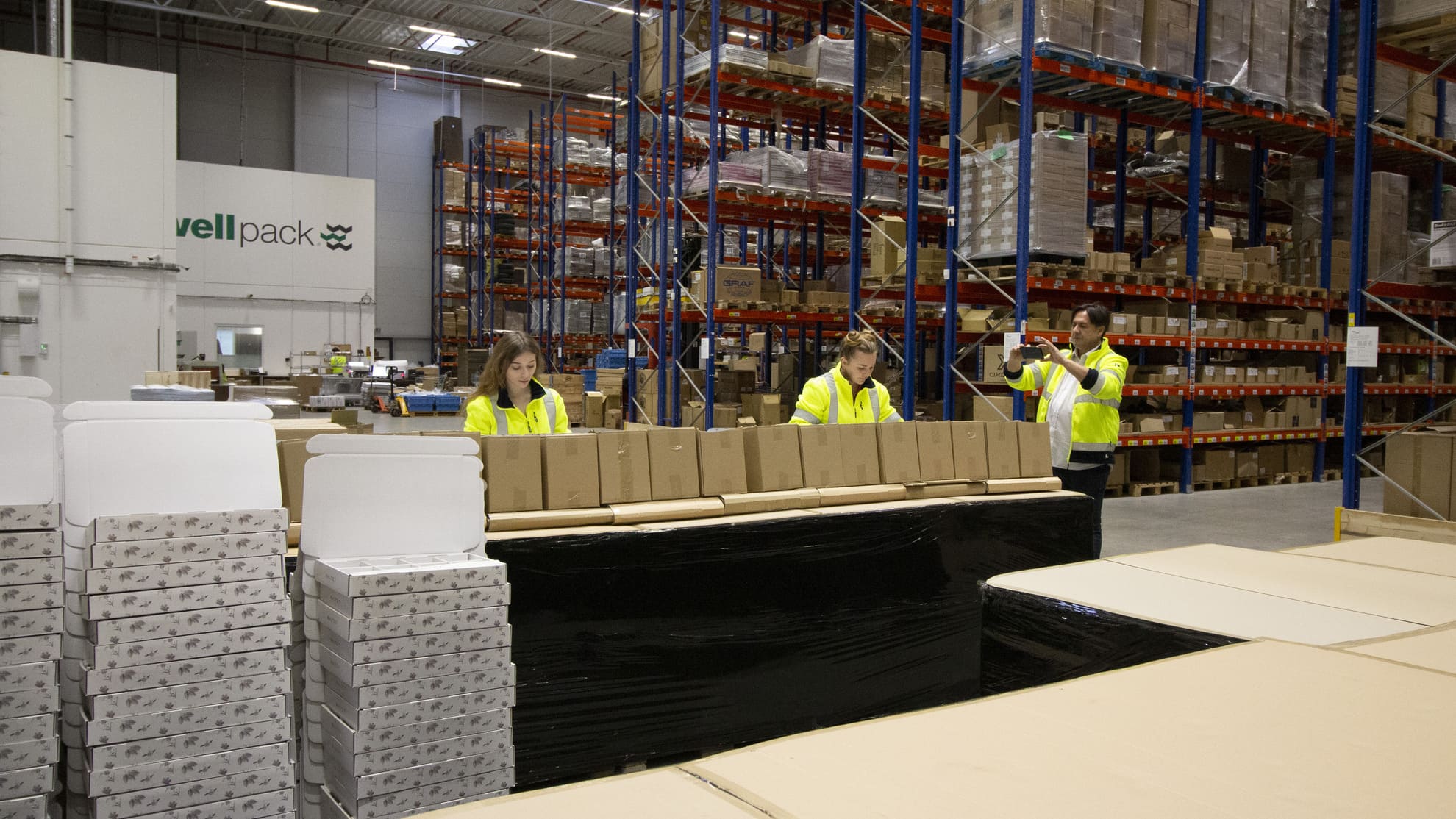 WHICH COMPANIES NEED WAREHOUSE SPACE?
Efficient supply chain and successful logistics are impossible without well-established and highly organized process of goods shipping. And this process obviously includes goods storing.
Of course, any business requires warehouse space but it may be of different types and meet different needs. This need depends on some factors and sometimes the utility room of your retail store will be enough. There can be
Seasonal business. You have a great many of products on the store shelf at a certain period of time but when the season is over you have to store the stock till next season. For example, furniture from the summer cafe is kept in the warehouse in winter till you need it at the next season.
Developing companies. The activity volumes increase and there is not enough space for goods. More and more goods should be stored and sent to buyers. The Amazon's warehouses can be taken as an example of situation of rising sales and necessity to send and store greater volumes of items.
Trade with rare dispatches. These businesses need to cumulate large product volumes to organize ceaseless performance.
Exporting companies. They bring their goods to other countries, leave them at storing facilities, and then distribute to retailers.
Shopping malls and supermarkets.
Companies that deal with goods that need special storage conditions. Often, it is easier to find warehousing services than to provide these conditions at your facilities.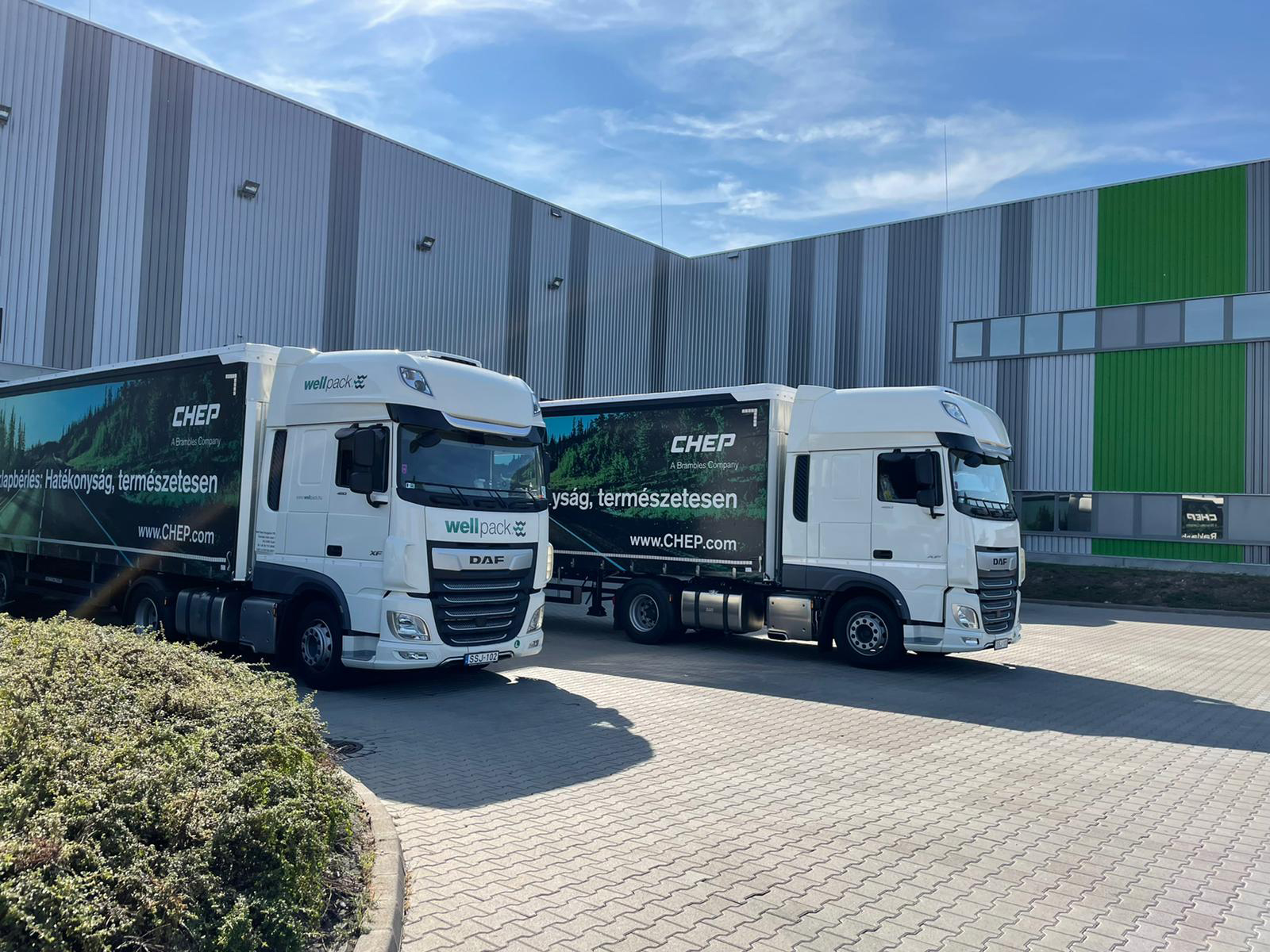 Numerous companies associated with logistics, e-commerce, cargo transportation, agricultural sector are constantly in need of warehouse space to run their businesses. But today, 3pl warehouse is not just a place of storage and it offers more and more solutions to make your business more efficient and profitable like distribution centers. Sometimes customers confuse distribution and fulfillment centers but it is not the same. Let's see the difference between them.
WHAT IS A FULFILLMENT CENTER?
This is a third-party logistics warehouse that mainly serves the needs of eCommerce sellers. Manufactures may deliver the goods to this center and then the retailer manages this inventory. Fulfillment centers are responsible for in time delivery of an online order from a center to a home or business.
They organize the entire process of delivery for both B2C and B2B clients. Amazon Fulfillment Center, FulfillmentCompanies.net, or FedEx Fulfillment are good examples of such facilities.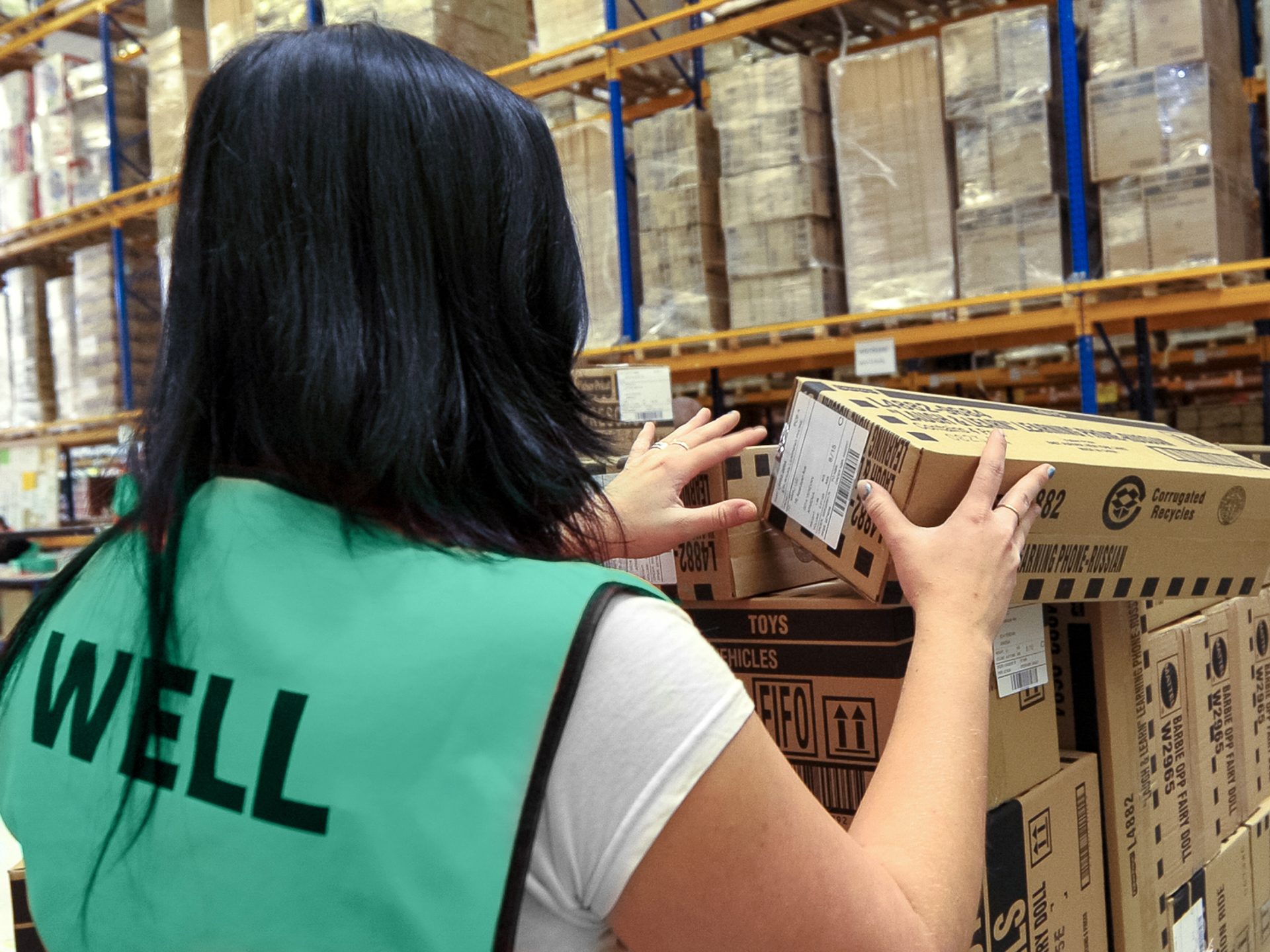 WHAT IS A DISTRIBUTION CENTER
The distribution center is a facility that provides more complicated and sophisticated warehouse logistics that is not limited to storage services only. They are a key part of a supply chain before the goods move to wholesalers or retailers. This is a kind of a gateway between suppliers and their clients.
They are focused on customers and provide personalized services dealing with retailers directly. Suppliers usually deliver goods to such centers, which cater for a definite retail location. For example, when someone orders something from Walmart online and decides on picking this item in-store, the closest center will be responsible for the availability of this order.
Typically, a large variety of products is kept in DCs and that is why they provide more technically advanced services. The latest technologies are used to run them for seamless and smooth operations. Often, the work is organized by means of the warehouse management systems (WMS) or/and transportation management systems (TMS).
WAREHOUSE VS DISTRIBUTION CENTER EXPLAINED
They both offer services related to storing like record keeping, warehouse clearance, or goods dispatch. But they also have a number of fundamental differences:
A warehouse is a place where goods are stored. In a DC, you may also take advantage of all-in-one logistics and value-added services (VAS) such as sorting, measuring, repair, or reverse logistics.
The goods are typically stored for longer periods of time in warehouses while in DCs the periods of storage are much shorter as they tend to maintain the constant and fast flow of goods.
DCs are better equipped as they are intended for more complicated operations.
DC's are customer-focused and provide a gateway between suppliers and their clients while warehouses just keep the goods inside.
Which of them is better? It is impossible to answer as they are intended to help clients with different needs and requirements. Your choice will depend on what you individually need for your business.
HOW TO CHOOSE LOCATION FOR STORAGE?
Place matters. Mind this simple truth when looking for a logistics center. It strongly affects shipping costs, the speed of order execution, customer's satisfaction and, as a result, the efficiency of your efforts.
The demand for the fast delivery constantly increases and to win the competition you need to meet this requirement. This means that your distribution center should be located in more populated areas as more people live there and they order more goods, and this helps to provide faster delivery. The proximity to the production centers is also important as it allows to economize on transport services.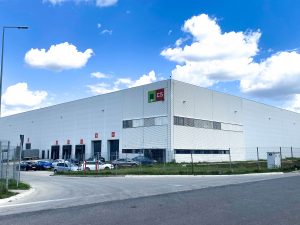 WELL PACK is always ready to offer the best services of storage and fulfillment to you. Our warehouses are automated, have fast unloading and loading of trucks, climate control and they are always located at the convenient transport interchange.
No matter what you choose, a distribution center or an ordinary warehouse, there should be good traffic interchange and well-developed transport infrastructure like highways and roadways close to major metropolitan areas. This will help to achieve the place of destination without extra costs.
The proper choice of a distribution center strengthens and expedites your entire logistics supply chain. And it is obvious that we've moved out of the time of warehousing into the time of distribution centers.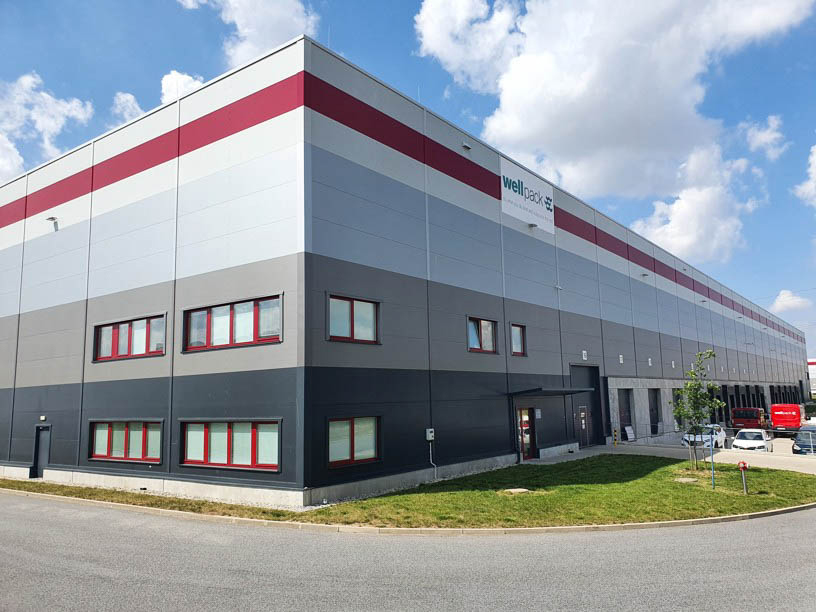 ---